CAREERS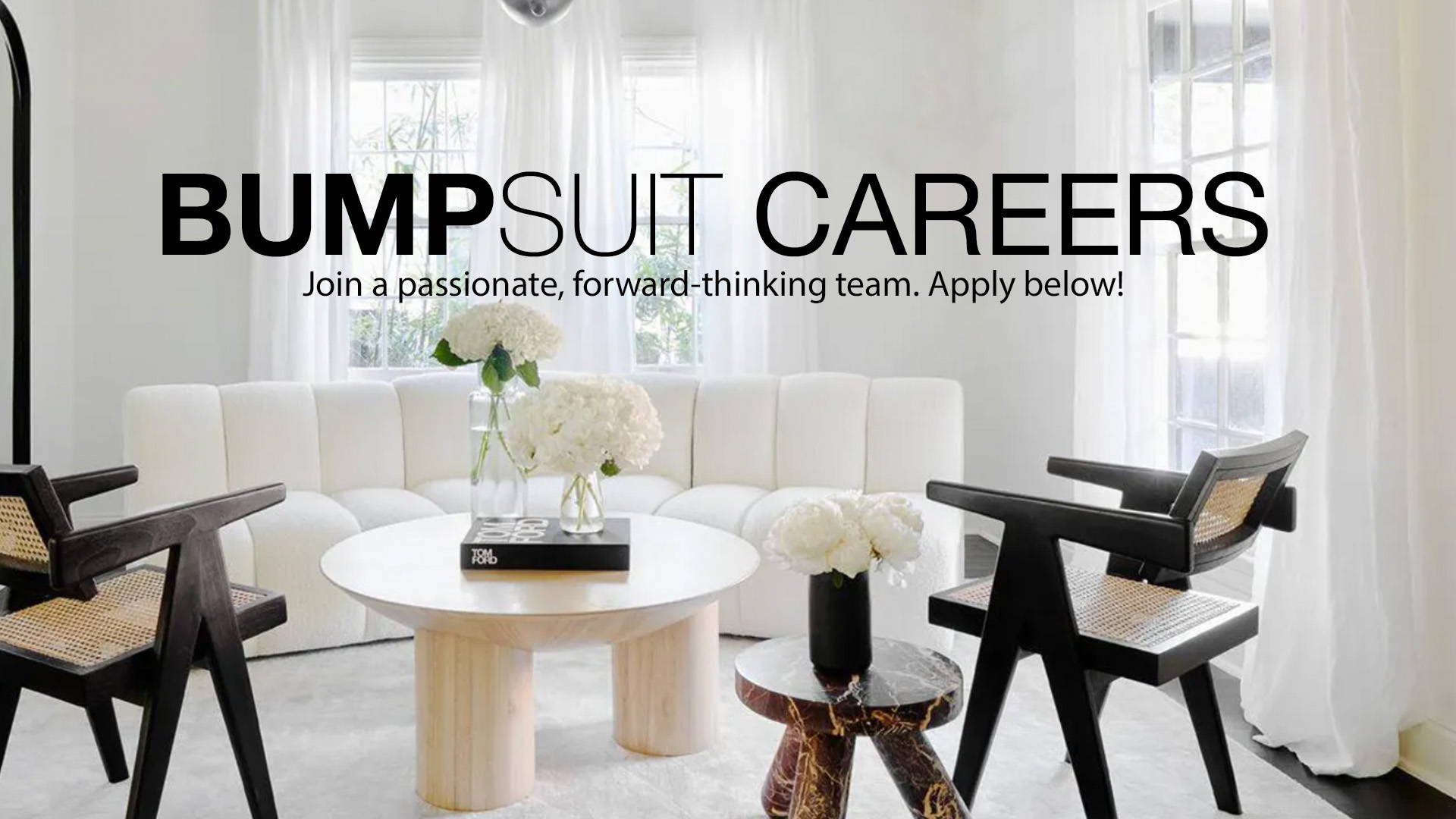 At
BUMP
SUIT we are always looking for passionate, energetic, and forward-thinking individuals to add to our rapidly growing team. We're very excited for the next year and will have many opportunities available in many different areas of the business. 
If you think you'd be a good fit for BUMPSUIT please email careers@bumpsuit.co (don't forget to drop the "m", it's just .co) with your CV, any work examples you'd like to share,  and a brief cover letter in the body of the email letting us know why you think you'd be a good fit for the BUMPSUIT family! 
We will try to get back to as soon as possible if we think you would be a good fit and please keep checking this careers page and our social channels for updates on opportunities.