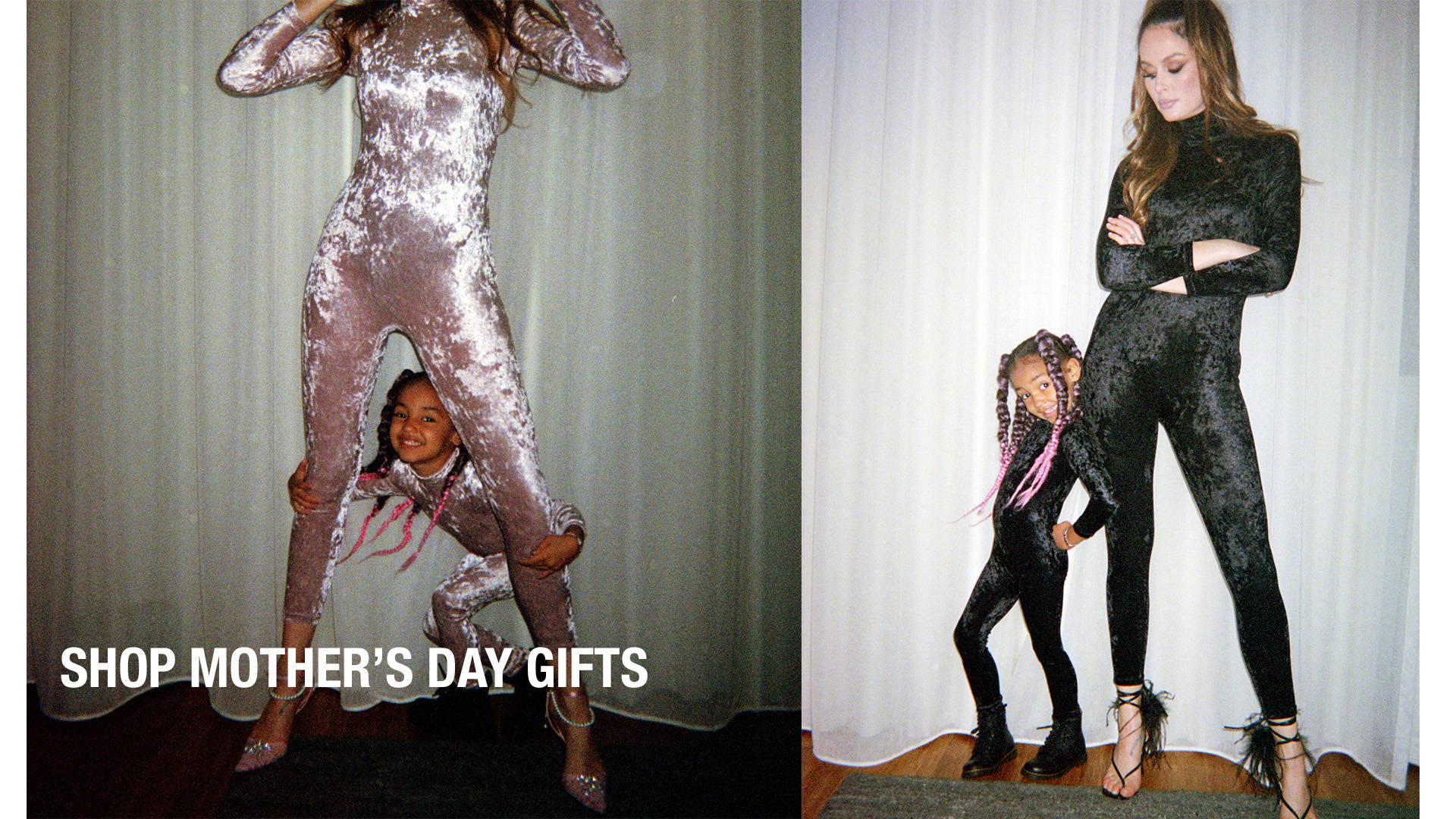 My daughter Gia has spent many years watching me wear Bumpsuits and requested one of her own. I decided to make a custom one for her and she decided to never take it off! Then it began...all her friends wanted one too and so I decided to make them for all of you!
PLUS: MORE MOTHER'S DAY GIFTS
FOR ALL YOUR LADY BUMPS
CHECK OUT OUR BUMPSUIT BLOG
After giving birth, many women are eager to get their...